Rolling is a process of deforming sheet metal to obtain a ferrule, cone or other shapes from flat sheet metal.
At LASER OUHOUD PROFIL we roll solid or perforated sheet metal as well as the tube and profiles according to the capacities of our machines.
We work on rolling for small or medium series.
Our requirement and our technical know-how allow us to adapt to all requests with the greatest reactivity.
Our equipment
Roller with minimum rolling diameter of 250mm.
Maximum rolling length 2000mm.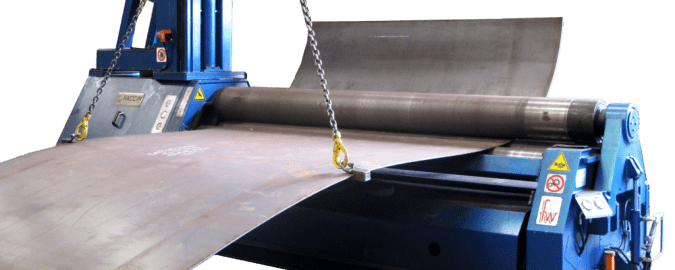 DON'T HESITATE TO ASK FOR INFORMATION, REQUEST A QUOTE ONLINE.
You can contact us by phone, by email.