Quality control is a particularly important step because in our field, precision and quality are fundamental.
All our parts are controlled at each stage of manufacture by verified and calibrated means of control.
We guarantee the reliability of our measurements by offering the possibility of editing a control report at each stage.
Our priority being to satisfy our customers, we use control methods and tools adapted to the requirements of our activity.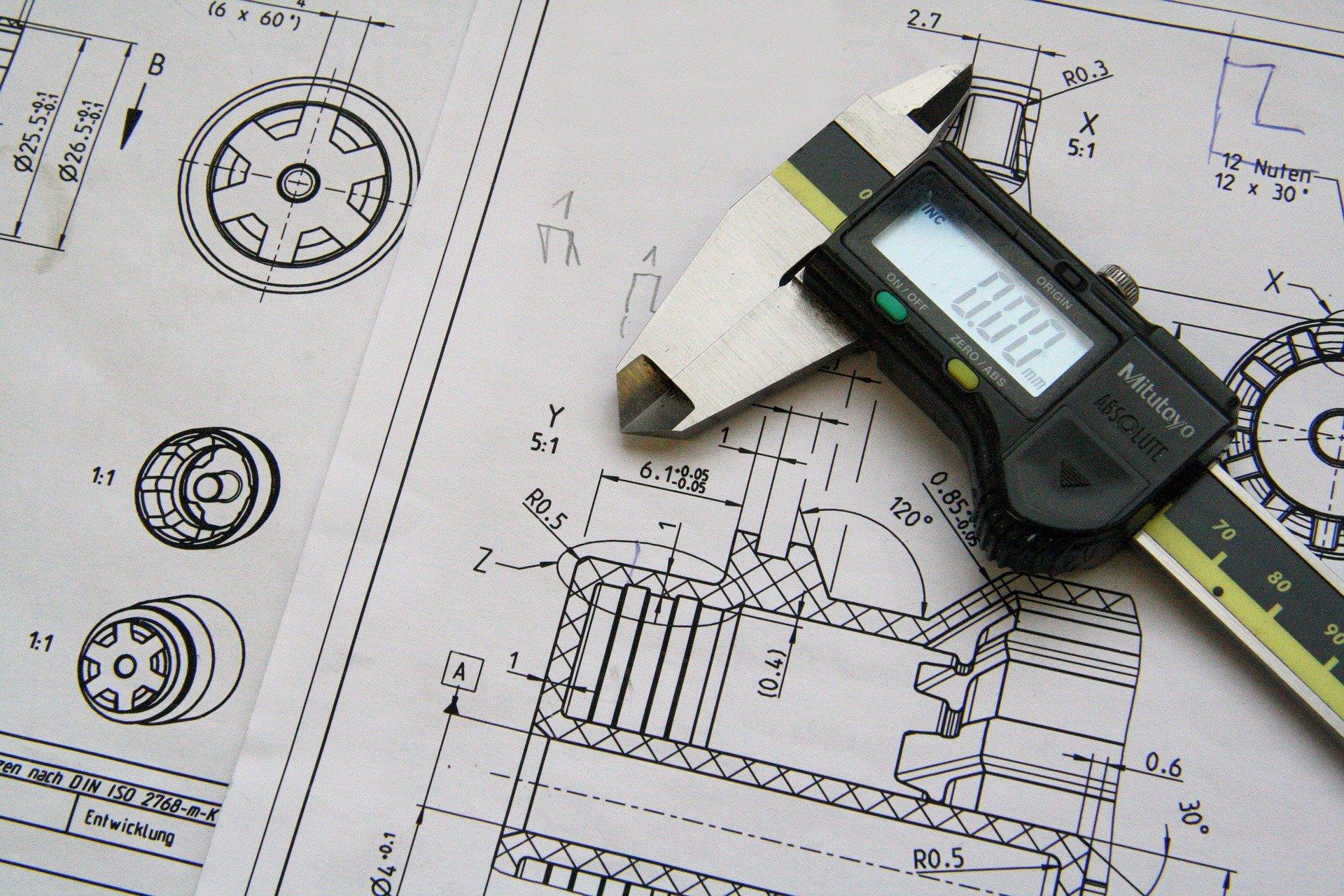 DON'T HESITATE TO ASK FOR INFORMATION, REQUEST A QUOTE ONLINE.
You can contact us by phone, by email.