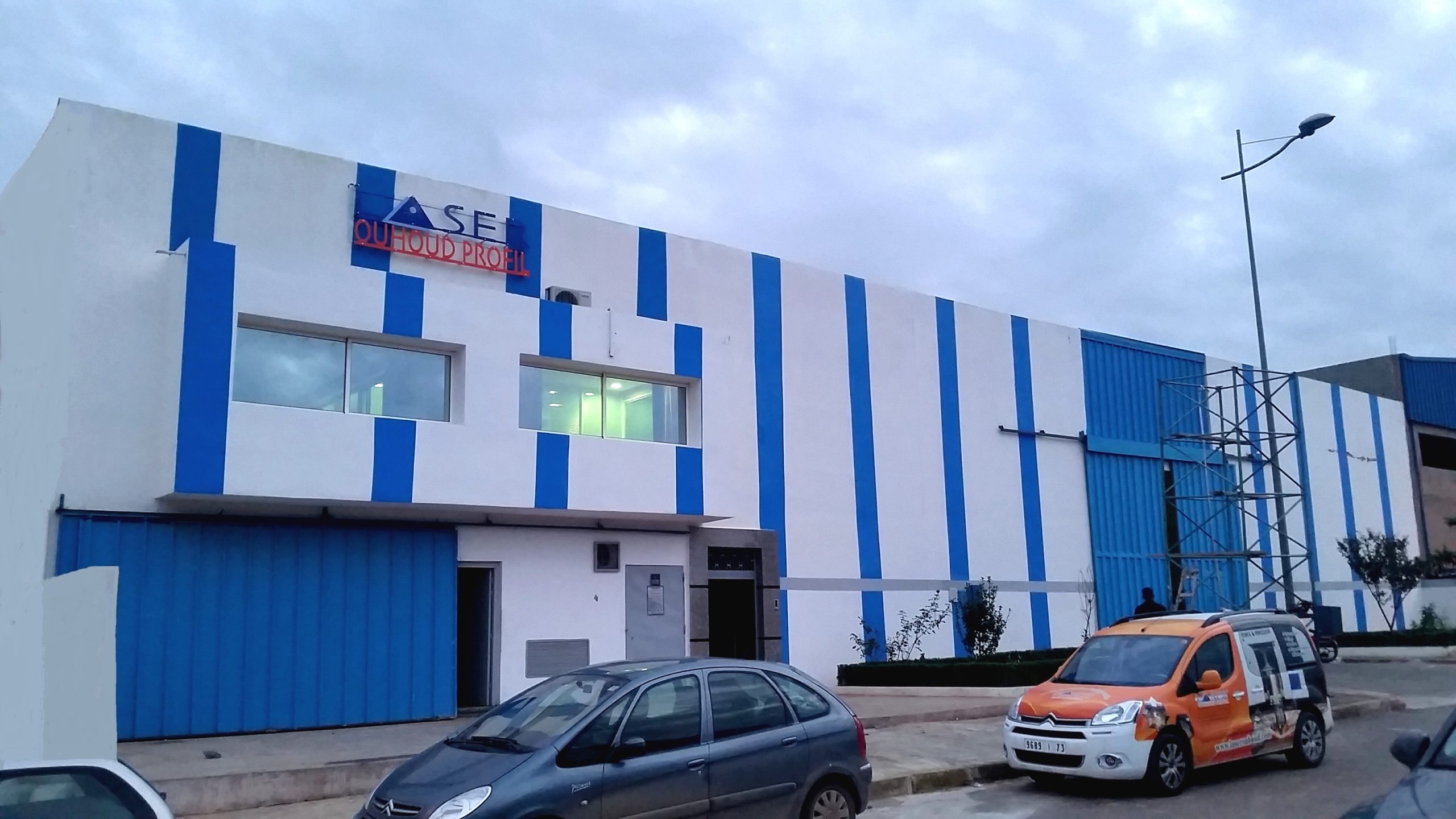 Who are we ?
Since 2008, LASER OUHOUD PROFIL has established itself as a key player in the industry sector, our unparalleled service and the quality of our work are the basis of our excellent reputation.
Laser ouhoud profil specializes in the industrial cutting of steels and metals as well as its completion (folding, mechanical welding, assembly, surface treatment, painting, etc.).
Ultra-modern equipment and almost unlimited formats, whatever single piece, small or large series, our machines execute each order with precision and reliability.
We can make cuts on many supports whether it is by your own material or ours. Rapid intervention, reduced manufacturing times and an ability to adapt to all requests, these are the strengths that make our success.
Our sectors of activity
Thanks to a perfect knowledge of the materials, a detailed traceability, and the mastery of these different cutting techniques, LASER OUHOUD PROFIL today touches different sectors of activity: